About A Glasco, Inc. — Who We Are
San Diego Glass Company for over 20 years
We have over 40 years of experience in the glazing industry and have been in business for over 20 years. A Glasco, Inc. is a family-owned and operated business that has made a name for itself throughout the Southern California region. We provide services for both residential and commercial projects. We are also proud members of the Better Business Bureau since 1999!
We pride ourselves on working in virtually all aspects of the glazing industry; ranging from residential projects, to design build projects, such as the Federal Building in Downtown San Diego. We have extensive experience in commercial glazing; small storefront window replacements or repairs, to large restoration projects like the Balboa Theatre in Downtown San Diego.
Words from the A Glasco President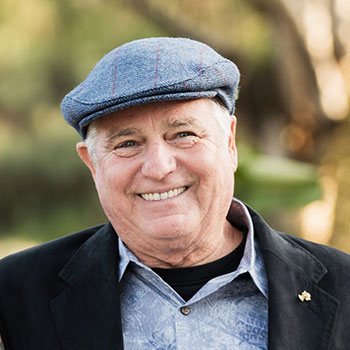 When I started my own business a few decades ago my brother-in-law, Ken, asked me why I wanted to have my own business to which I retorted, "I want to be successful!" Ken had a puzzled look on his face and asked what that meant to me. I responded with the typical reasons: have a good income, be my own boss, make a decent living for my family. His answer really set this young man back, "If those are the only reasons you have to own your own business, I'm telling you right now you're going to fail." I laughed and said to myself, "He's getting old and lost his drive. I know everything." Of course, that's easy to say to yourself at 23 years old. Ken recommended I think about it and told me to write my wants and needs down on paper, then evaluate each item. But of course I didn't do that. More than forty years later, I've come to realize he was correct. Funny thought, I never intended to stay in the glass business.

Contemplating on Ken's wise advice, being passionate about helping customers and being proud of your work are at the top of my list. To me there is no better feeling when you hear someone say, "Thank you for your help," and "Job well done." We have created a brand for A Glasco and I'm incredibly proud of it. Passion and compassion to help people has led our brand to achieve success.